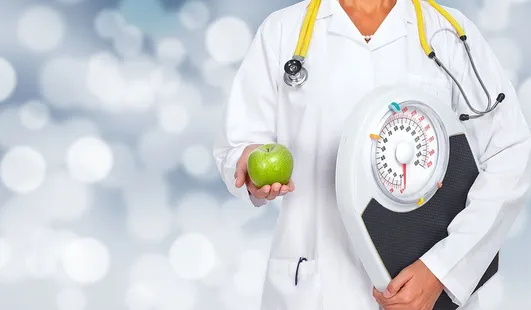 Why it's important to maintain a healthy weight
Obesity is a common problem, and it's one that can have serious consequences for your health. Obesity is linked to heart disease, diabetes, and many other diseases. If you've tried dieting, only to find the diet difficult to stick to, it may be time to try medical weight loss.
Medical weight loss (also known as medically assisted weight loss) provides you the help you need with dietary counseling and prescription weight loss medications (as long as you qualify), all under the care of a medical care provider.
GLP-1 Medications
We are excited to offer this promising new prescription weight loss medication as as adjunct to one of our weight loss packages!
These are once-weekly injections that has been providing dramatic weight loss results under the brand names "Wegovy," "Ozempic," and "Mounjaro." Our compounding pharmacy has taken the active ingredient in Wegovy and Ozempic, which is Semaglutide, and made it more well-tolerated by adding vitamin B12, which helps to decrease the nausea that some people experience when using the semaglutide alone. Semaglutide is ideal for patients who have a considerable amount of weight to lose and is a powerful appetite suppressant.
How does it work?
Semaglutide is a once-weekly injectable prescription medicine used for adults with a diagnosis of obesity (BMI ≥30) or overweight (excess weight) (BMI ≥27) with weight-related medical problems to help them lose weight and keep it off.

Semaglutide is a glucagon-like peptide-1 (GLP-1) agonist. GLP-1 is a natural hormone in your body that acts on your brain to regulate your appetite and food intake. It works by stimulating the pancreas to produce additional insulin, decreasing the stomach's emptying time and signaling to the brain a feeling of fullness, which helps you lose weight.

After about 1 year (68 weeks), people who took the maintenance dose of Semaglutide, along with a lower-calorie diet and exercise lost an average of 10% to 16% of their starting body weight compared to those following a lower-calorie diet and exercise plan only.
---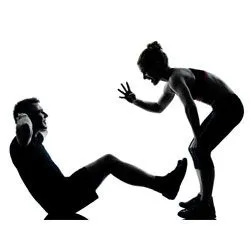 Pay-As-You-Go
Individualized, monthly pay as you go medical weight loss program.
This program includes:
Visit with a board certified Nurse Practitioner
Initial 1-hour consult is $130 and monthly follow-ups are $75 per month (prices will change as of 9/15/23).
**Lipo Shots (see IV Infusion page under "Injection Menu" for description) can be included as an add-on in this tier at a discounted rate of $15 each.
(This price does not include Semaglutide injections.)
* Prescription medications will be mailed to your home in discreet packaging by a specialty compounding pharmacy. This route takes advantage of pricing patients can't find at retail pharmacies.
**Supplementary prescription weight loss medications are available to be added to a regimen, and are not covered in the price of the tiered weight loss programs. The programs include one of the commonly prescribed weight loss medications.
***Cash pricing. Insurance pricing varies based upon insurance companies' contracted rates.